The Law Offices of Uzoma Ubanii PLLC
Energetic Representation &
Personalized Attention
At The Law Offices of Uzoma Ubanii PLLC, we take care of our clients.
We can assure you that you will be working with dedicated attorneys at all times, and our staff will be at hand to give you and your loved ones all the necessary support needed for the duration of your case.
The Law Offices of
Uzoma Ubanii PLLC
The Law Offices of Uzoma Ubanii PLLC
Practice Areas
Meet Attorney
Uzoma Ubanii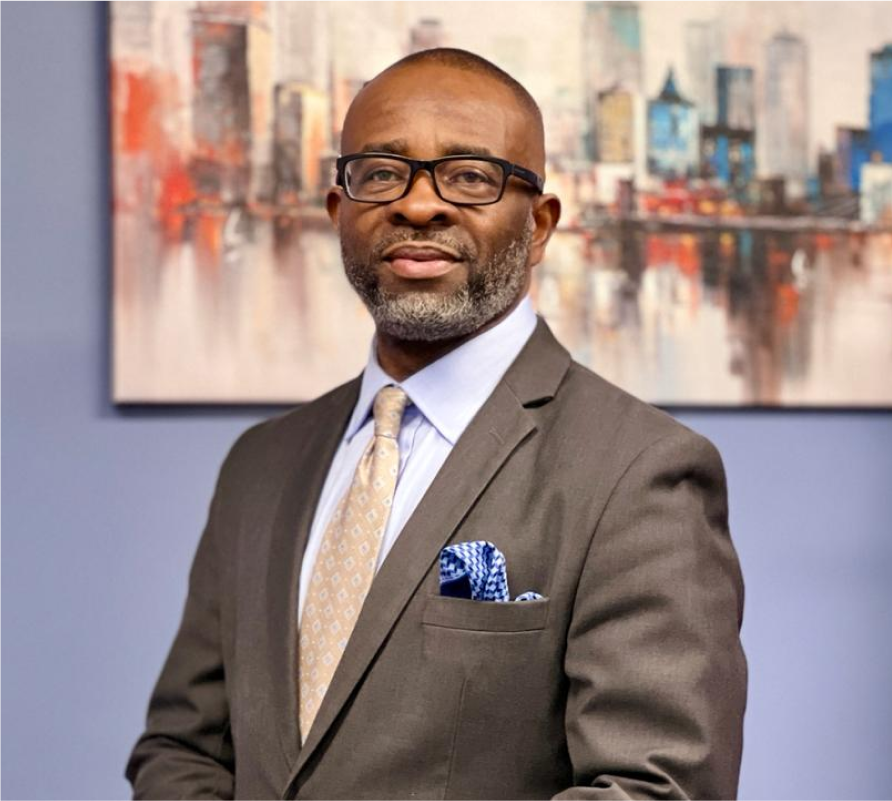 Uzoma Ubanii is the Founder and Principal Attorney at the firm. He has practiced law for 38 years. During this time he has proven himself to be a passionate, diligent and persistent attorney. He is committed to each and every client and believes that each case should be managed with a personalized and individual attention. He understands the magnitude of stress that clients and their families are bearing and will always listen to them patiently until all doubts and concerns are clarified throughtout the case. His caring and dedicated approach to each client's case ensures the best possible outcome. His area of practice is broad, including Civil Rights, Personal Injury, Real Estate, Family, Divorce and Immigration Law.
Uzoma attended the University of Nigeria from where he obtained his law degree. He subsequently attended the Nigerian Law School and was admitted as a Barrister & Solicitor of the Supreme Court of Nigeria. He practiced law in various courts in Nigeria for over a decade before he came to the United States. Attorney Ubanii is an active member of the New York State Bar, having been admitted to the Supreme Court of New York in 2004. Uzoma is also a member of the Metropolitan Black Bar Association, Nigerian Bar Association and American Immigration Lawyers Association (AILA).