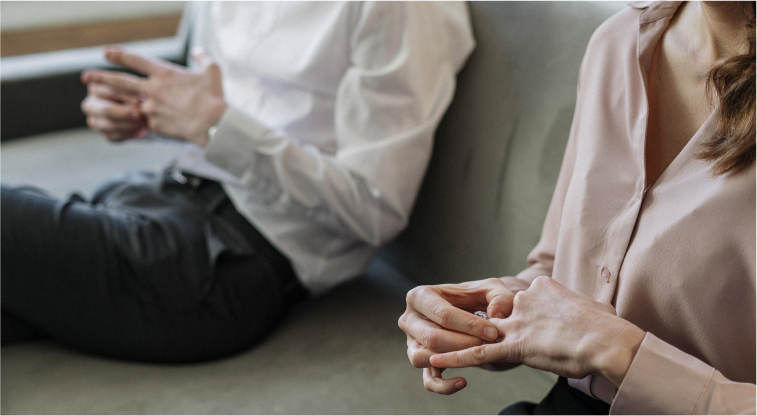 Family Law Expertise You Can Trust.
Family matters are highly sensitive and these personal matters require the same keen attention as business matters. When life comes at you with unexpected curves, solving them can be very time consuming. Things can equally get emotionally charged, especially when children are involved. Choosing the best lawyer at this point, can be challenging. You need an attorney who listens, understands your goals, and can strategize an effective and efficient way of achieving your objectives, leaving you in a good place to start your new life. A client based has been built over the years by referral from previous clients.
Whether you're an individual or a couple, we can help you in all legal aspects of marriage, including negotiating and drafting prenuptial, postnuptial and separation agreements, negotiating and, litigating the issues of spousal and child support, if it applies to your case, equitable distribution, custody access agreements and divorce proceedings. In each case, our goal is to achieve the best, most expeditious result for you through negotiations and, when necessary, in court. We're equally able to guide you through the mediation process, our aim being to settle each case as amicable as possible.